About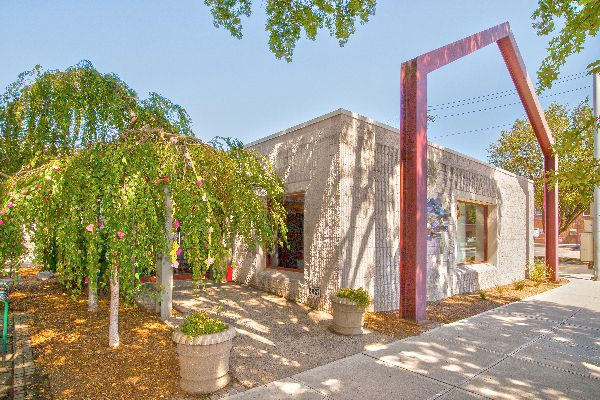 OUR MISSION
The Pelham Art Center is a non-profit educational and cultural institution committed to providing access to study, experience and appreciate the arts.
VISION STATEMENT
The Pelham Art Center strives to be a vibrant, engaging arts space that provides unique opportunities to learn and enhance artistic skills and practices. With  community at our core, we welcome participants of diverse backgrounds to foster connections and encourage the open exchange of ideas.
OUR VALUES
CREATIVITY – We provide an environment where people are inspired to learn, create and engage.
INNOVATION – We evolve with new concepts, new forms of art  and technology
COMMUNITY – We enrich our community by providing accessible arts to everyone, creating an open, inclusive, vibrant and creative community within our programs.
RESPECT – We value and celebrate the unique and diverse talents, experiences and perspectives of everyone, and treat our participants, partners, donors and each other with sensitivity and respect.
Visit Our Gallery :
Monday – Wednesday 9am-5pm
Thursday 9am-7pm
Friday 9am – 5pm
Saturdays 10am-4pm
Sundays 11am-4pm
See how Pelham Art Center started in our 50th Anniversary Short Docu-film