Outreach Programs
EDUCATION & OUTREACH
Pelham Art Center aims to make art accessible to everyone through a range of programs including art education, affordable art classes, and need-based scholarships. Pelham Art Center outreach programs aim to bring art to as many participants as possible to have people of all ages experience the benefits of art. Programming is available for all ages, from toddlers to seniors. Classes and workshops have included drawing, painting, ceramics, collage, digital design, fashion illustration, book making, writing, floral arranging, printmaking, digital video, and animation.
Recent Outreach Partners Include:
Project Community (onsite) Project CHILDD for youth with developmental disabilities, free art programs onsite at Pelham Art Center have been in partnership for over 20 years. Visit the Project Community website to learn more.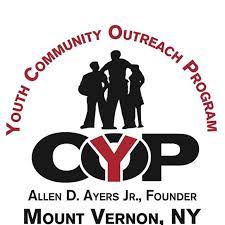 Youth Community Outreach Program (YCOP, Mount Vernon)
Mount Vernon City School District
Eastchester Community Action Program
United Disabled Individuals, Inc.
Girl Scouts
Friendship for Tots
Mount Vernon Basics
Amani Public Charter School
Shake Rattle & Roll
Gifted & Talented Program in Mount Vernon. Students from 9 elementary schools came to PAC for an onsite programs and PAC teaching artists taught onsite at Mount Vernon Schools including: Rebecca Turner Elementary School, Williams Elementary School, Columbus School, Traphagen School, Graham Elementary School, Holmes Elementary School, Lincoln Elementary School and Pennington School in Mount Vernon
Hutchinson Elementary, Pelham, Lunchtime enrichment programs
Daniel Webster Elementary, New Rochelle, onsite workshops
Need based scholarships for classes and workshops are available for all ages from the Pelham Art Center throughout the year. We believe art should be accessible for everyone.