Summer Workshop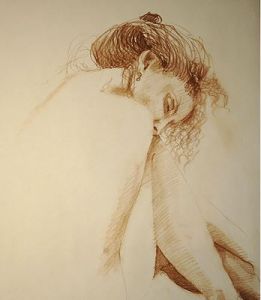 Figure Drawing Workshop
Instructor: Frank Guida
Ages: Adult and Teen 18+
Day: Saturday
Time: 1:00 pm - 4:00 pm
Dates: 07/27/2019
Sessions: 1
Fee: $86 / $79 Members (fee includes $20 model fee)
Learn how to render a realistic human figure. Understand fundamental principles such as composition, scale, and value, which are the key to successful life drawing. Examine the figure in relation to space and volume. Gesture, anatomy, and expressiveness of the human form will be emphasized.
Short and sustained poses will be featured with a nude model.
Newsprint, kneaded erasers, charcoal provided. Feel free to bring additional materials.