Winter Class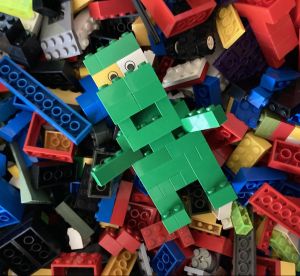 Stop Motion with Your Toys!
Instructor: Frank Fanelli
Ages: Youth 8 - 12
Day: Saturday
Time: 2:00 pm - 4:00 pm
Dates: 01/22/2022 - 03/19/2022
Class not held on: 02/19/2022
Sessions: 8
Fee: $327 / $294 Members
Watch your toys come to life with the magic of Stop Motion Animation! Action figures, Legos, dolls, you name it! Bring in your favorite toys to animate with! We'll have a big mix of Legos and some craft supplies available as well. Students will learn animation basics using stop motion software on our iPads to create their own animated videos. For the last class day we will host a video premiere showcasing our work. Family and friends are invited!