Instructor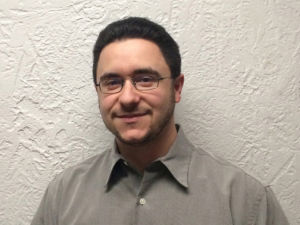 Frank Fanelli
Frank Fanelli Jr. is a graduate of The Fashion Institute of Technology with an AAS in Communication Design and a BFA in Computer Animation & Interactive Media. He has been working as a graphic designer and animator for over 6 years. Frank has an interest in teaching technology and has been running various animation workshops for students in Pelham for over 4 years. He is now proud to offer his talent to The Pelham Art Center!
Visit www.frankfanellijr.com for more info.
Classes
Digital Painting
Painting in Procreate
Stop Motion with Toys!
Clay Stop Motion Animation
Toymation: Stop Motion with Toys!
Abstract Digital Painting
Clay Modeling & Animation
View all Instructors