Instructor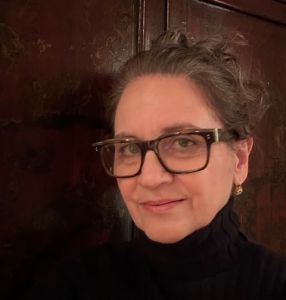 Letizia Gentile
I search for what connects us, what's invisible. It takes time and a willingness to see.
Letizia is classically trained and works in oil and graphite/charcoal. She earned her CFA at New York Academy of Art and honed her skills at Long Island School of Fine Art.
Letizia has exhibited in various group shows including "Take Home A Nude", Sotheby's, Highline Stages, Hersh Gallery, Long Island Academy of Art, The Salamagundi Club in NYC and ModPortrait 22 at MEAM Museum in Barcelona.
Her work has been published in PoetsArtists's "Adorn Me", Artist Magazine's "Strokes of Genius 12" and Art Renewal Center's 15th and 16th ARC International Salon Competition.
Her works are in private collections both in the US and Europe.
She currently teaches privately.
Classes
Observational Painting from Life
View all Instructors