Instructor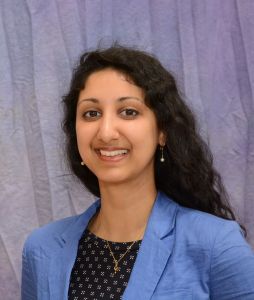 Sonika Gupta
As a native New Yorker, Sonika's exposure to art has been rich and diverse. Her
early engagements in visual arts, classical dance, and music eventually led to
a bachelor's in Arts Management at Purchase College (SUNY). Then, she gained
proficiency in oil painting and drawing (fundamental, traditional, contemporary, portrait) at the Center for the Arts of Westchester Community College (SUNY). This was followed by working experiences in museums, art therapy, gallery management, grant writing and development, and nonprofits. She then chose to be her own master, focusing on oil and acrylic paintings, along with some digital art, to explore a range of expression from the past and the present. Along with being an artist, she currently works in various administrative and teaching capacities.
Sonika focuses on oil and acrylic paintings to explore a range of expression that forms her journey to wellness. Her mode of communicating with the viewer involves form, color, movement, and emotion. Sonika's inspirations include places she has visited, people she has seen or interacted with, and renowned works she has studied. She finds that the creative process of art and the act of viewing it have healing power for both the creator and the viewer. Through experimentation and exploration, Sonika believes her artistic journey will be rewarding. She hopes you'll join her on this journey and enjoy learning about art together!
Classes
Nature as Art
View all Instructors