Instructor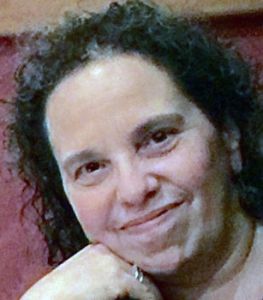 Helayne Friedland
Helayne Friedland is a ceramic artist, printmaker, graphic designer, and native New Yorker. She earned her BFA from the School of Visual Arts in New York City. Helayne has been working with clay for over 30 years, exhibiting her work at both craft shows, and galleries. She has participated in ceramic workshops across the country, and had the amazing opportunity to work and travel throughout China as part of an artist residency at the Sanbao Art Institute in
Jingdezhen.
After a long career as a graphic designer, Helayne is currently working as a teaching artist. She enjoys teaching ceramics and visual arts to artists of all ages, and watching her students grow as they explore (and learn to trust) their own creativity.
In her own studio, she works with both functional and decorative ceramic forms and incorporates printmaking techniques into her ceramic work.
Classes
Morning Ceramics
View all Instructors