Instructor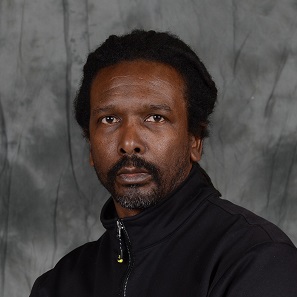 Barry Mason
Barry Mason is a photographer and painter living in Mt Vernon.
He was educated at The Corcoran School of Art and Indiana
State University. His commercial photography clients include: GE,
L'Oreal, American Legacy Magazine. He has taught photography
at Horace Mann School, ArtsWestchester, UJAMMA and for many
years worked at CBS Corporation.
Classes
Digital Photography
View all Instructors