2021 Student Exhibition Opening Reception
July 10, 2021
2:00 pm - 4:00 pm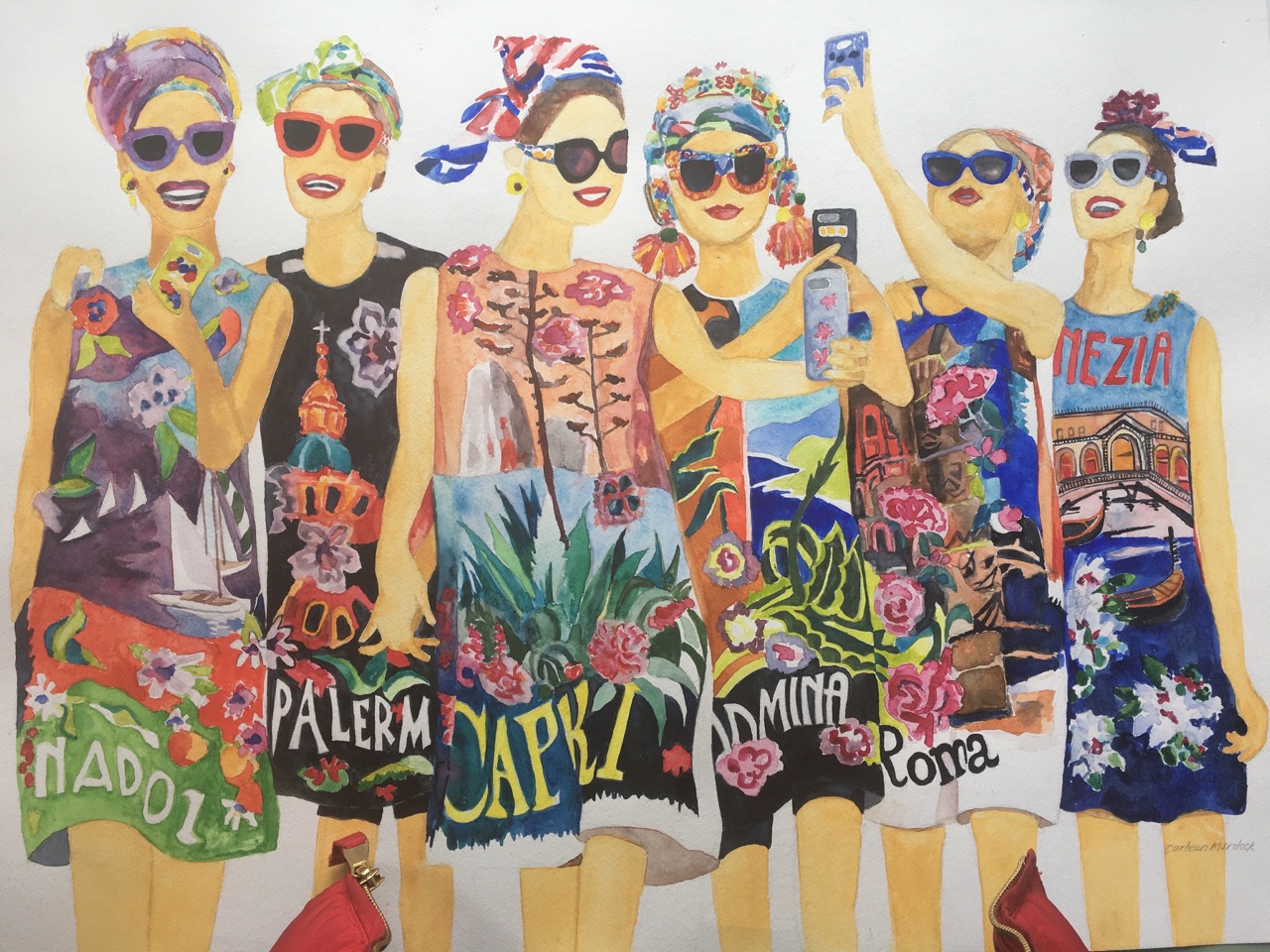 See the annual exhibition of new work by the Pelham Art Center's talented students. Pelham Art Center students take part in classes offered in media ranging from drawing and painting to ceramics, sculpture and photography. Come see their diverse range of styles and see what you can learn in our art classes! Students are encouraged to invite family and friends to come celebrate their artistic achievements. Light refreshments will be served outside in the courtyard.
Participate in the Student Showcase — Submit your artwork !
SUBMISSION DEADLINE: June 21
ARTWORK DROPOFF: June 26th, 28th, 29th
ARTWORK PICKUP: August 16th, 17th, 18th
Open to students who took a Pelham Art Center class, virtual class, or workshop in Summer 2020, Fall 2020, Winter 2021, and Spring 2021. Artwork may be from class or completed outside of class.