Careers in the Arts: David D'Ostillo, Set Design, Sculpture & 3D Modeling
January 21, 2023
1:00 pm - 2:00 pm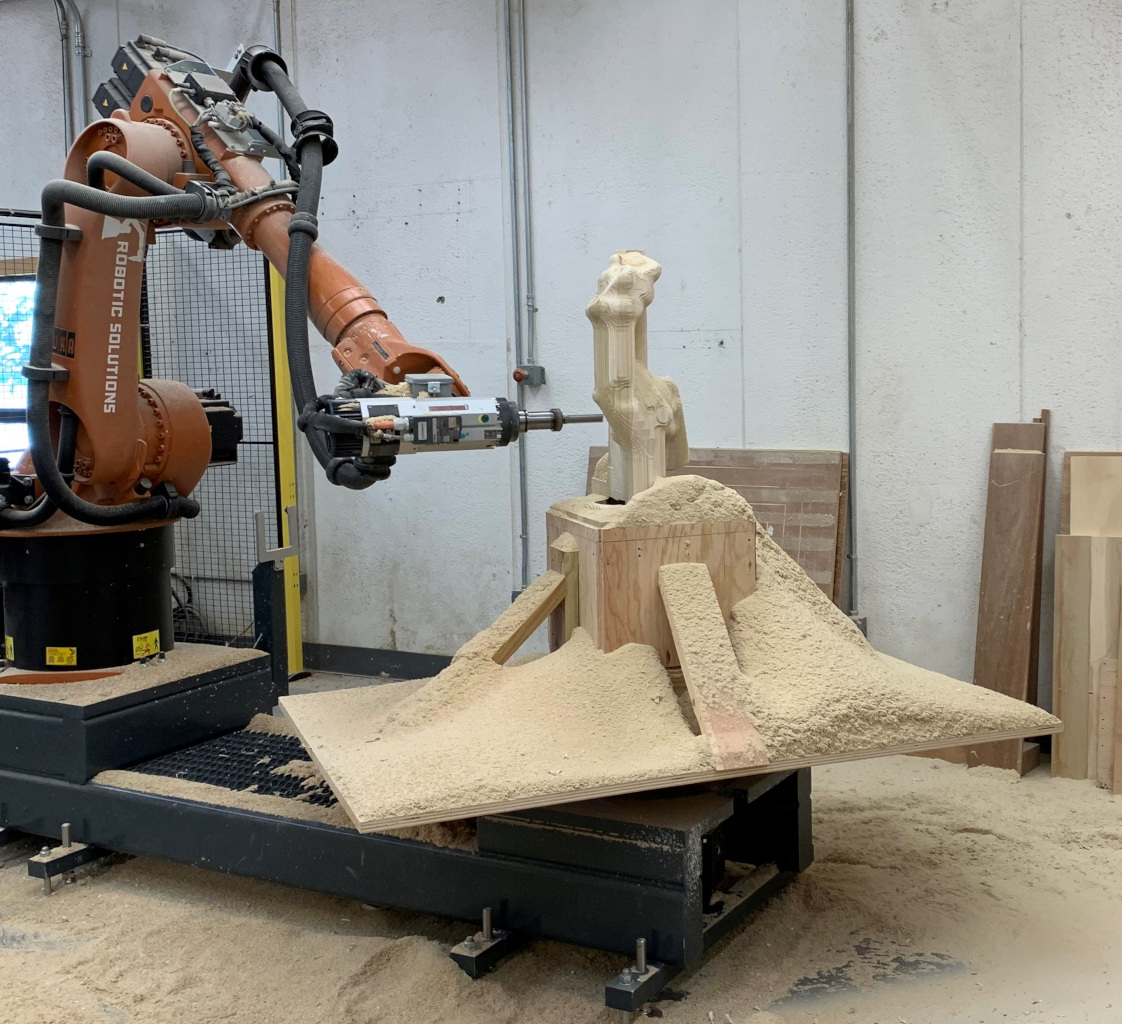 Pelham Art Center and the Teen Artist Council present a series of Careers in the Arts in 2023. Join us for a discussion with David D'Ostillo about his journey into a career in the arts.
David D'Ostillo – Set Design, Sculpture & 3D Modeling
David D'Ostilio was born in Bridgeport, Connecticut. He received his BA from Moravian
College in Bethlehem, PA and his MFA from William Paterson University in Wayne, NJ. One of
David's early artistic influences was his grandfather, Dominick D'Ostilio, a naturalist and wildlife
painter. As a youth David attended classes at the Bob Borowski school of art. In high school he
studied drafting, architecture, and pre-engineering.
During his undergraduate studies at Moravian College, David focused on painting,
printmaking, and performance art. His study of philosophy, science, and world religions informed
his artwork at this time. Upon graduation in 2006 he moved to New York City to pursue an art
career. During this time David worked as an art handler at Phillips Auctioneers while pursuing
his studio practice. His artistic practice shifted from painting and printmaking to conceptual,
performance, and sculptural projects. This resulted in making some large scale sculptures and a
solo show at Open source Gallery in 2013.
In 2014 David enrolled in the MFA program at William Paterson University, also
becoming the graduate assistant at the University Galleries. In 2015 he received an Autodesk
scholarship to the Digital Stone Project's workshop at Garfagnana Innovazione in Gramalazzo,
Italy, where he realized a robotic milled marble sculpture that was exhibited in Florence, Italy.
His 2016 MFA thesis "growth (in)formed" incorporated sculptures utilizing earth materials, and
growing mycelium into digitally produced molds playing on themes of eco art.
The complexities of labor and class in our late capitalist society are always present in
David's work. Digital production methods remain an anchor of David's practice and professional
life. Since gaining his MFA David has worked in digital fabrication and education. Working as a
Studio assistant for Barry X Ball, a Robotic programmer at Neoset designs, a professor of 3D
design, drawing, sculpture and digital media, and digital fabrication at William Paterson
University, and most recently as the Robotic Fabrication Manager at BB props.
In 2021 David received a grant from the Arts Council of Rockland. With this support he
created his solo show "Formal Myths" exhibited at the Fitzgerald Gallery. This show featured
Robotic milled sculptures, 3D prints, and photographic images combined with Augmented
Reality. Also in 2021 David was a co-leader of a workshop at William Paterson University called
Sculpture X: Form Finding in the 21rst Century, a study of the robotic milling and digital
fabrication of wooden sculptures.
David lives in Rockland County, NY with his wife and two children. In his home studio he
develops works with drawing, 3D modeling, and 3D printing. The concepts he is contemplating
in his works include the environment, technology, artificial intelligence and how these subjects
will affect culture, economics, ecology, and psychology in the future.