Shadows: Virtual Viewing & Artist Discussion
March 2, 2022
5:00 pm - 7:00 pm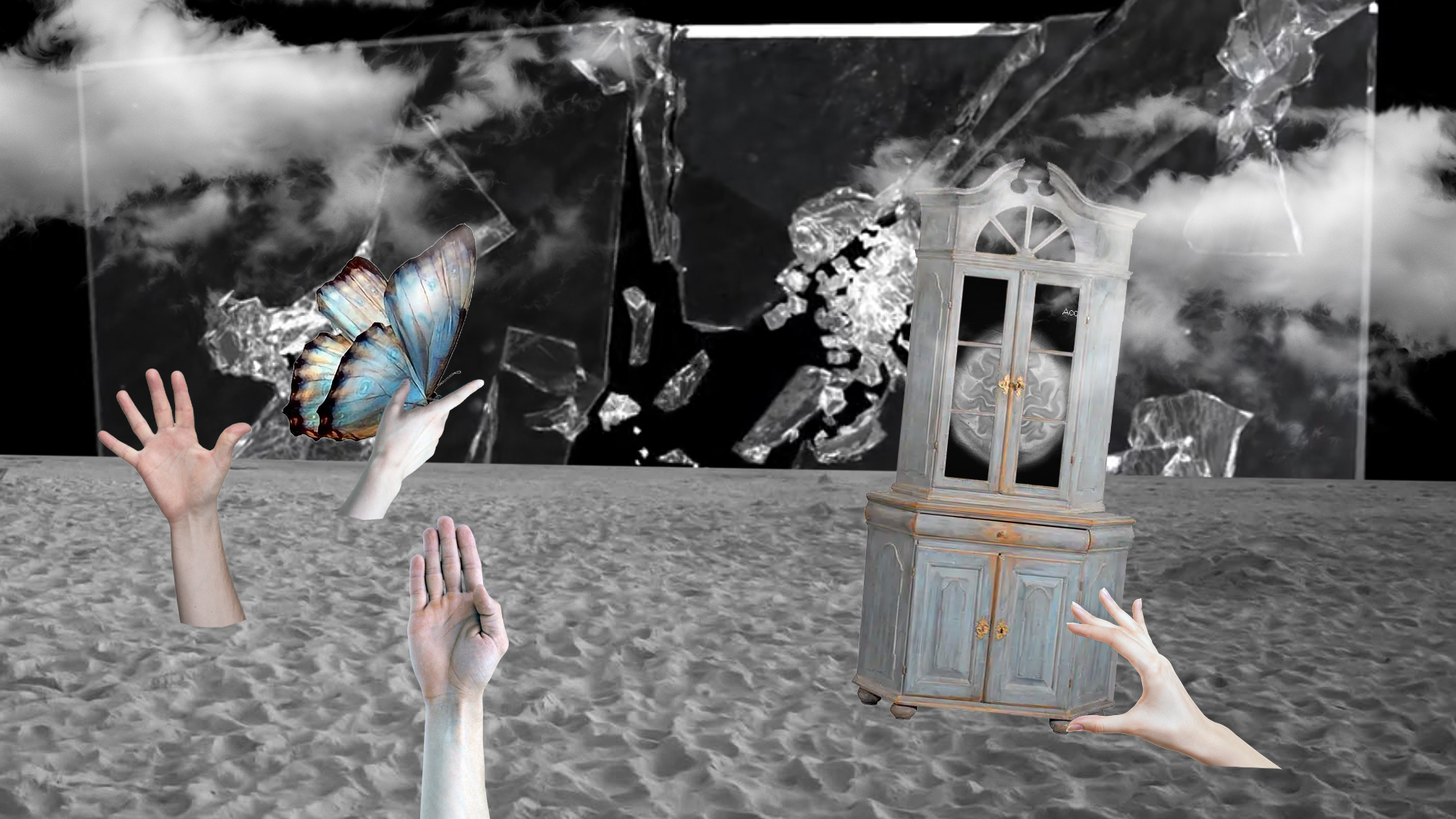 Attend an exhibition walkthrough and discussion on Zoom with the curator and artists of
Shadows
Wednesday, March 2nd 5:00-7:00pm. Free and open to all.
Shadows features the works of Elizabeth Knowles, Nate Lewis, Sa'dia Rehman, Tara Sabharwal, Mona Saeed Kamal, Madhvi Subrahmanian, Tansy Xiao, and Yeon Ji Yoo. The eight artists incorporate elements of dark versus light in their work, each reflecting an understanding of shadows both thematically and artistically. As a result, the selected artworks in Shadows communicate a new light for viewers to see and think about shadow itself.
Curator Shilpi Chandra explores the idea of visibility and what is made hyper-visible  through incorporation into its shadows and what remains hidden because they are not transmitted  through the shadows.