USPS Art Project Opening Reception [Gallery]
August 1, 2020
1:00 pm - 4:00 pm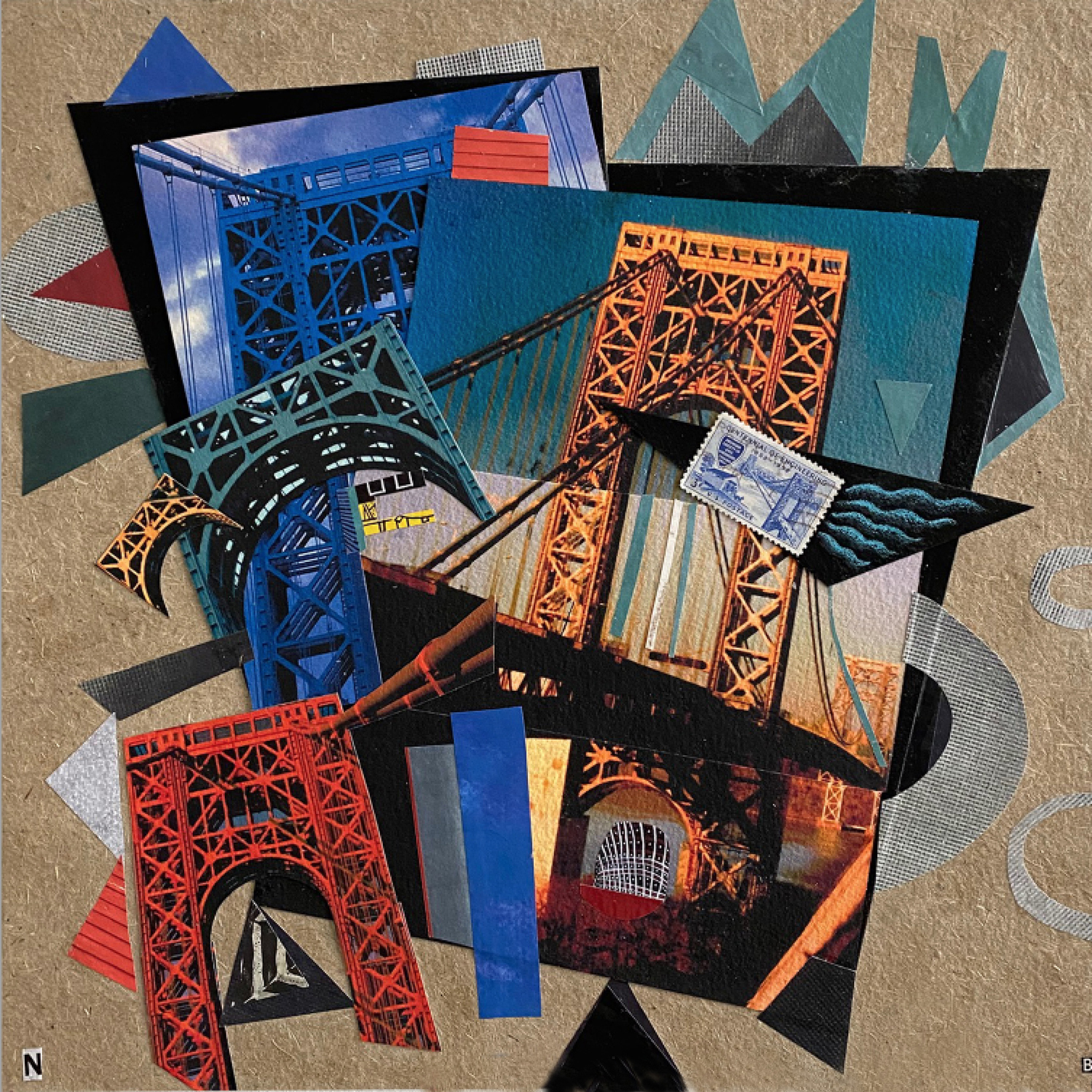 Visit Pelham Art Center for an all-afternoon opening reception of the first exhibition of The USPS Art Project
The USPS Art Project was started by artist Christina Massey as a call to action for her fellow artists to support the United States Postal Service amidst the COVID-19 crisis. The concept is simple, artists each begin artworks for their collaboration partners to finish, sending them to each other by mail. It is designed to help artists feel connected while practicing social distancing, and in doing so, supporting the financially struggling USPS at the same time. Collaborations range from works on paper, to miniature quilts to even tiny ceramic pots. Come see The USPS Art Project at its first exhibition site before it travels across the country!
The Pelham Art Center gallery is free and open to the public. Pelham Art Center invites visitors to view the exhibition in groups no larger than 10 people. All current health guidelines must be followed.
Summer Gallery Hours:
Tuesday-Friday 11am-4pm,
Saturday 12pm-4pm,
Closed Sunday and Monday (excluding Sunday, August 9th during Community Art Day).
Pelham Art Center gallery visitors are required to abide by all current health regulations. Visitors may enter in groups no larger than 10 at a time.
In addition to the gallery opening, we will host a Virtual Opening Reception that is free and open to all!
Artwork for Sale
(coming soon)